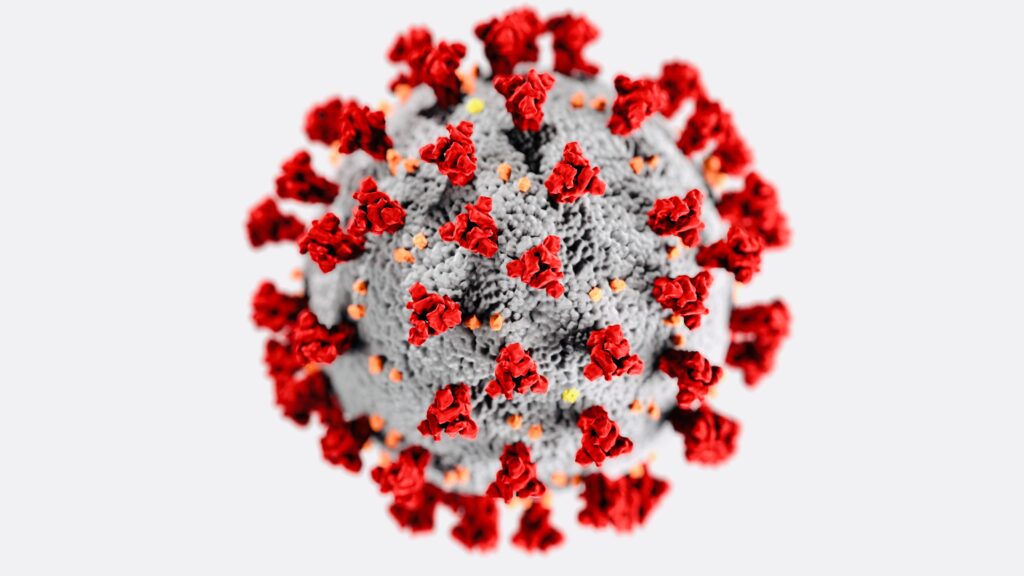 Already since the start of the Covid-19 pandemic (~Feb 2020), SciCross has worked with collaborators in order to understand how the immune system responds to the virus. Focus has been on both antibody-mediated responses and the role of T-cell epitopes. SciCross designed a T-cell epitope library that has been used to evaluate T-cell responses in patients, which clearly shows how T-cells play an important role. This work was initiated by a LinkedIn post, where SciCross founder Pierre Dönnes asked for people interested in Covid-19 vaccines (doing some T-cell epitope identification on a Saturday evening 🙂
This work has led to the following publications:
Laurén et al., Long-term SARS-CoV-2-specific and cross-reactive cellular immune responses correlate with humoral responses, disease severity and symptomatology, 2022, Immunity, Inflammation and Disease, Apr;10(4):e595, PMID: 35349756
Havervall S et al., Robust humoral and cellular immune
responses and low risk for reinfection at least 8 months following asymptomatic
to mild COVID-19. J Intern Med. 2022 Jan;291(1):72-80. doi: 10.1111/joim.13387.
Epub 2021 Sep 27. PMID: 34459525; PMCID: PMC8661920.
Mangsbo SM et al., An evaluation of a FluoroSpot assay as a diagnostic tool
to determine SARS-CoV-2 specific T cell responses. PLoS One. 2021 Sep
30;16(9):e0258041. doi: 10.1371/journal.pone.0258041. PMID: 34591918; PMCID:
PMC8483319.